Tired of bribery and corporate corruption in politics, California voters decided in 1911 to give themselves the power to pass new laws (initiatives) and overturn laws passed by the legislature (referendums).

But the problem these tools were meant to solve – corporate domination of our democracy –  was actually made worse, and corporate abuse of the referendum process to overturn laws that protect working people, our environment, and our communities has become routine. We can change that by creating stronger oversight of the initiative process and making new rules to empower voters with more information.
AB 421 (Bryan) reforms California's outdated referendum system by:
Our Coalition, United for Referendum Reform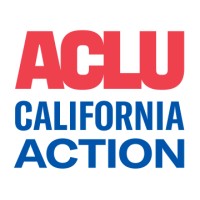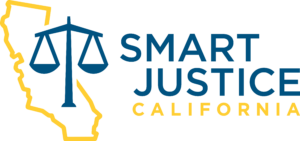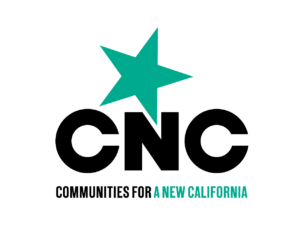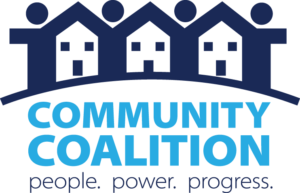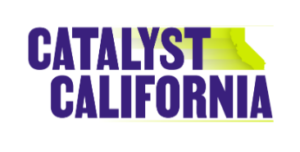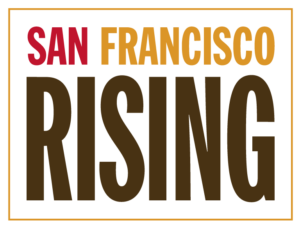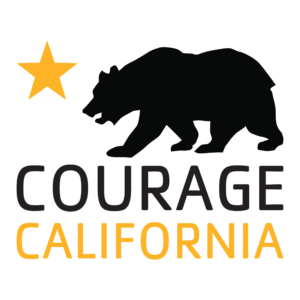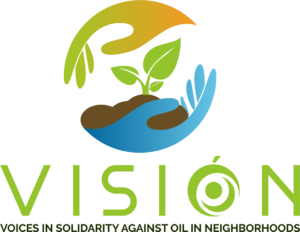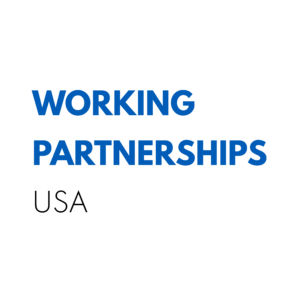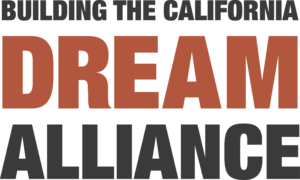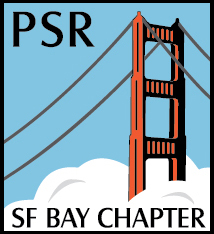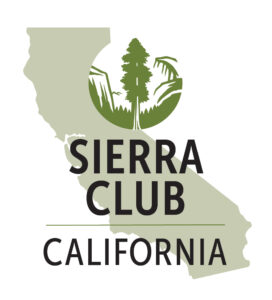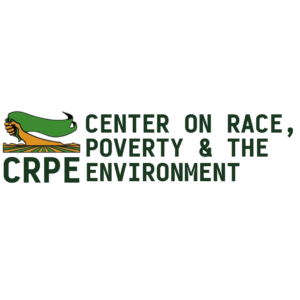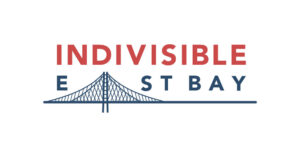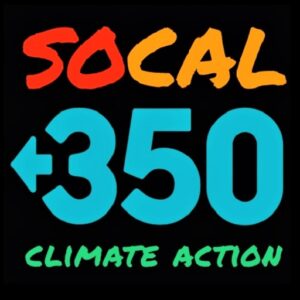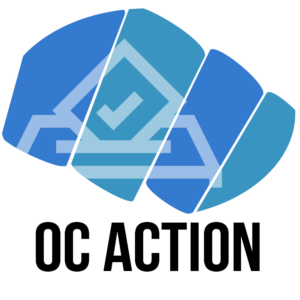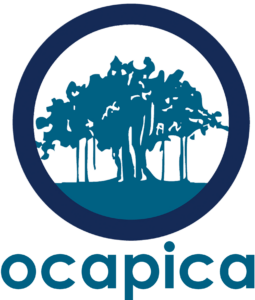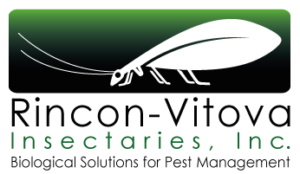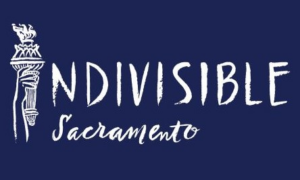 Ready to Empower California Voters?
Add Your Endorsement for AB421