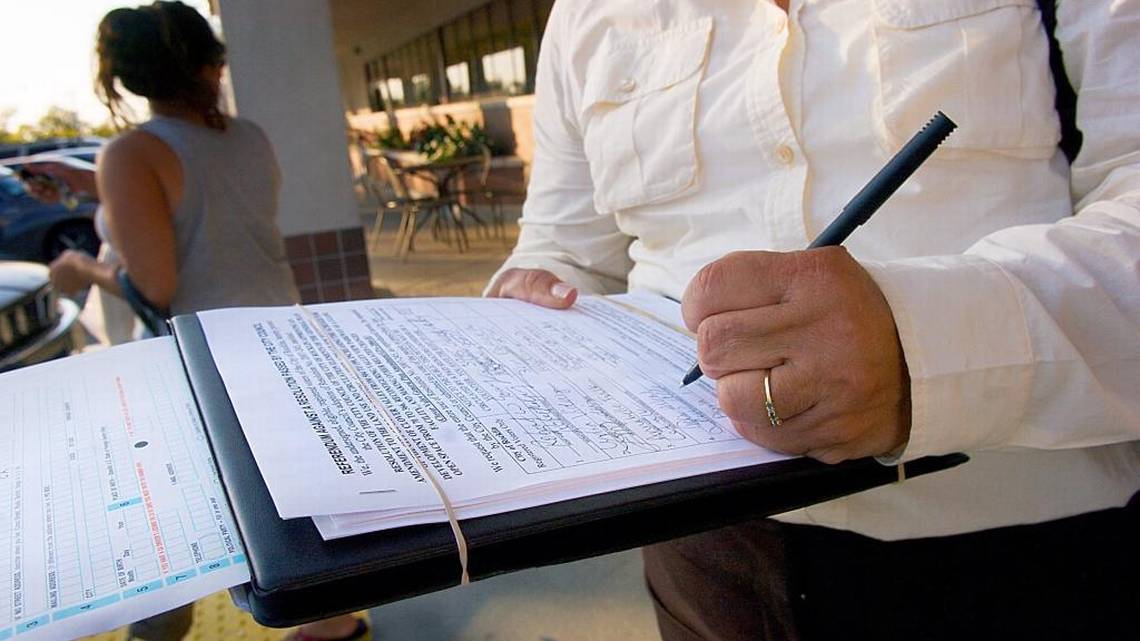 Empower California Voters is a coalition of elected leaders, and community, environmental and labor organizations joining together to return one of California's most powerful direct democracy tools - the referendum - to the people.
Our Coalition, United for Referendum Reform
Author of AB 421: Assemblymember Isaac Bryan (D - Culver City)
Elected officials: Co-Authors & Supporters
Assemblymember Dawn Addis, AD30
Assemblymember Steve Bennett, AD38
Assemblymember Marc Berman, AD23
Assemblymember Mia Bonta, AD18
Assemblymember Sabrina Cervantes, AD
Assemblymember Tasha Boerner-Horvath, AD77
Assemblymember Isaac Bryan, AD55
Assemblymember Lisa Calderon, AD57
Assemblymember Juan Carrillo, AD39
Assemblymember Wendy Carrillo, AD52
Assemblymember Damon Connolly, AD12
Assemblymember Mike Fong, AD49
Assemblymember Laura Friedman, AD44
Assemblymember Jesse Gabriel, AD46
Assemblymember Matt Haney, AD17
Assemblymember Gregg Hart, AD37
Assemblymember Corey Jackson, AD60
Assemblymember Ash Kalra, AD25
Assemblymember Alex Lee, AD24
Assemblymember Josh Lowenthal, AD69
Assemblymember Tina McKinnor, AD61
Assemblymember Liz Ortega, AD20
Assemblymember Luz Rivas, AD43
Assemblymember Miguel Santiago, AD54
Assemblymember Pilar Schiavo, AD40
Assemblymember Chris Ward, AD78
Senator Josh Becker, SD13
Senator Catherine Blakespear, SD38
Senator Lena Gonzalez, SD33
Senator Caroline Menjivar, SD20
Senator Anthony Portantino, SD25
Senator Lola Smallwood-Cuevas, SD28
Senator Scott Wiener, SD11
Congresswoman Katie Porter, CD47
Labor & Worker Organizations
AFSCME California
California Conference Board of the Amalgamated Transit Union
California Conference of Machinists
California Federation of Teachers, AFL-CIO
California Labor Federation
California Professional Firefighters
California School Employees Association
California State Legislative Board, Sheet Metal Air Rail and Transportation Workers – SMART-TD
California Teachers Association
California Teamsters Public Affairs Coucnil
Central Coast Labor Council
Engineers and Scientists of California, IFPTE Local 20
Fight for $15
Inland Empire Labor Council, AFL-CIO
KIWA

LA County Federation of Labor, AFL-CIO
Labor Network for Sustainability
Orange County Labor Federation
San Mateo Labor Council
Santa Clara County Wage Theft Coalition
SEIU California
State Building & Construction Trades Council of California
United Steelworkers District 12

UNITE HERE!
Utility Workers Union of America
Warehouse Worker Resource Center
Worksafe
Environmental Organizations
350 Bay Area Action
350 Humboldt
350 South Bay Los Angeles
350 Southland Legislative Alliance
350 Ventura County Climate Hub
5 Gyres Institute
Alliance of Nurses for Healthy Environments
Asian Pacific Environmental Network
California Climate Voters
California Environmental Voters
California Green New Deal Coalition
California Nurses for Environmental Health and Justice
Californians Against Waste
CEJA
Center for Biological Diversity
Center on Race, Poverty & the Environment
Central California Environmental Justice Network
Central Coast Alliance United for a Sustainable Economy (CAUSE)
Climate First: Replacing Oil & Gas (CFROG)
Climate Hawks Vote
Communities for a Better Environment
Communities for a New California Education Fund
Community Water Center
Elected Officials to Protect America (EOPA) – Code Blue
Environmental Working Group
Fossil Free California
Glendale Environmental Coalition
Greenpeace USA
Natural Resources Defense Council (NRDC)
OC Action
Orange County Environmental Justice
Physicians for Social Responsibility-Los Angeles
Physicians for Social Responsibility-Sacramento
Resilience Orange County
Rincon-Vitova insectaries
Sierra Club California
SoCal 350 Climate Action
Stand.earth
Sunflower Alliance
USC Environmental Student Assembly.
Voices in Solidarity Against Oil in Neighborhoods (VISIÓN)
Community & Justice Organizations
AAPIs for Civic Empowerment-Education Fund
ACLU California Action
Active San Gabriel Valley
ACCE Action
AHRI for Justice
Building the California Dream Alliance
CA Healthy Nail Salon Collaborative
California Calls
Catalyst California
Chinese Progressive Association
Community Coalition
Courage CA
Disability Rights California
Dolores Huerta Foundation
Feminists in Action Los Angeles
Indivisible CA Green Team
Indivisible CA: StateStrong
Indivisible East Bay
Indivisible Euclid
Indivisible Marin
Indivisible Mendocino
Indivisible Northridge
Indivisible ReSisters Walnut Creek
Indivisible Sacramento
Indivisible San Pedro
Indivisible Sausalito
Indivisible SF
Indivisible Stanislaus
Indivisible Ventura
Indivisible Yolo
InnerCity Struggle
Mothers Out Front
Oakland Rising
Orange County Asian & Pacific Islander Community Alliance (OCAPICA)
Orange County Congregation Community Organization (OCCCO)
Orange County Environmental Justice
PICO California
Presente.org/Alianza Americas
San Francisco Rising
SFV Indivsible
Smart Justice California
Strategic Concepts in Organizing and Policy Education (SCOPE)
Take back our states
TechEquity Collaborative
Tobacco Free Kids
Together We Will/Indivisible-Los Gatos
Voices for Progress
Westside Activists
Working Partnerships USA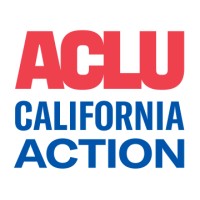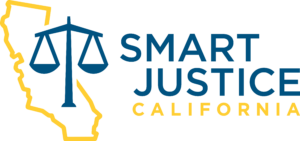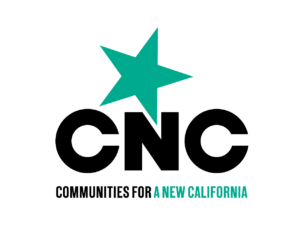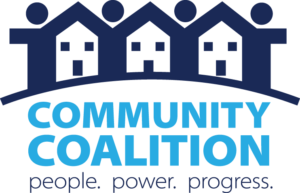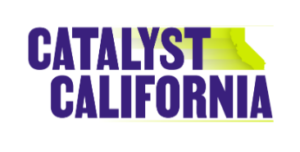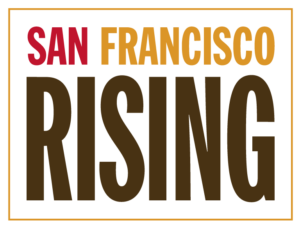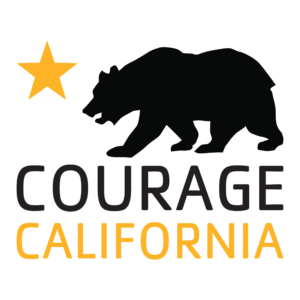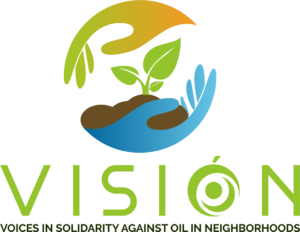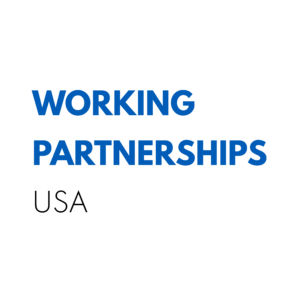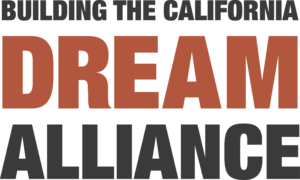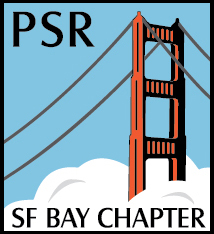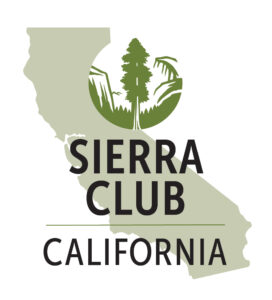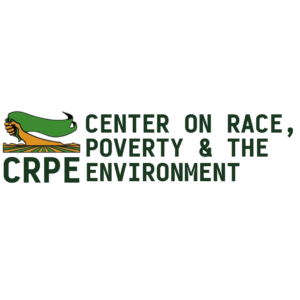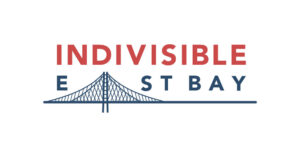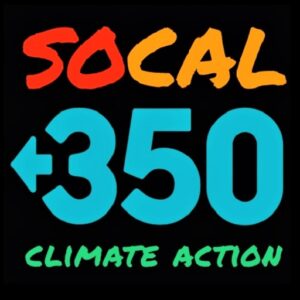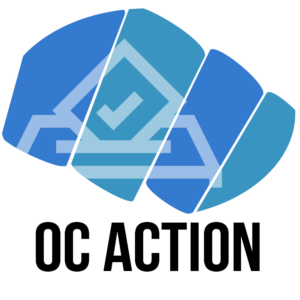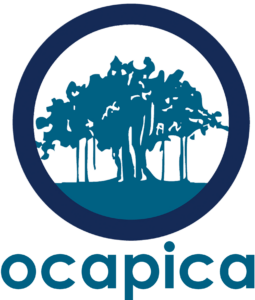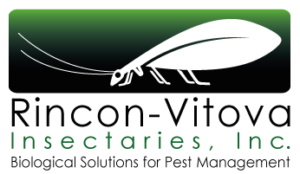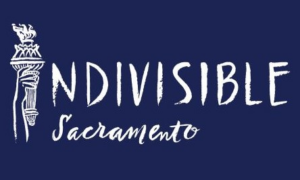 Robilyn Camacho, ADEM Delegate
Jared East, ADEM Delegate
Jeanne Franklin, Executive assistant, Open Door Community Health Centers
Josh Goldstein, University of Southern California
Matthew Hilliard, ADEM Delegate
Ted Landau, Governance Committee Member, Indivisibile East Bay
Robert Longer, CWA District 9
Marjaneh Moini, MD,SF Bay PSR
Karina Quintanilla, Mayor ProTem, City of Palm Desert
Alice Rogers, Chair, Democratic Central Committee of Siskiyou County
Glayol Sahba, Bank Protest Team Lead, ThirdAct Sacramento
Amar Shergill, Chair, Progressive Caucus of the California Democratic Party
Sherry Smith, former President of League of Women Voters of the Bay rea
Monic Uriarte, Director of Health Programs, Esperanza Community Housing
Audrey VanDenberg
Janette Vine
Francesca Wander
Ready to Empower California Voters?
Add Your Endorsement for AB421